We are a consulting firm specialized in Marketing Science with an exclusive analysis system aimed to drive market research studies with scientific data.
We offer professional consultancy services based on market research (qualitative and quantitative methods), combinations of data (Big Data) obtained from hundreds of cases analysed in real environments and neurotechnologies adapted to market requirements.
Our consultancy services are applied from media analysis (content pre-test, promotional material, animatic…) or discourses to analysis framed in Retail, Branding or Product Test among others.
"Competitive advantage: a model business based on Smart Data"
Our own big data, obtained from the analysis of thousands of case studies with clients and research, represents one of the main sources of knowledge when obtaining KPI's to determine and ensure effectiveness criteria.
Our exclusive and non-reproducible model, based on market experience and academic research, is a source of knowledge to obtain indicators and write key algorithms in order to determine effectiveness criteria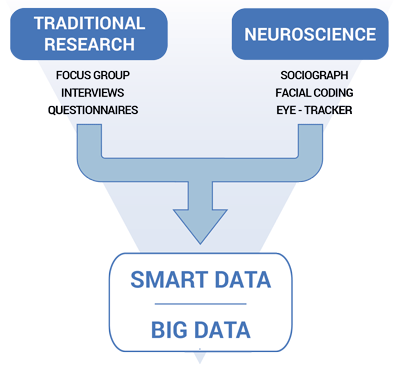 Mission, Vision and Values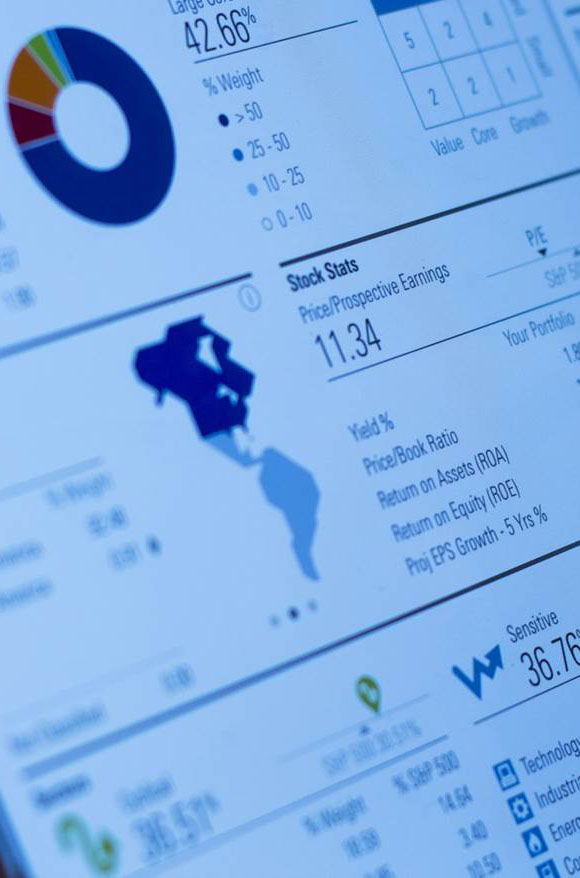 Mission
The aim of our consultancy services is that our clients obtain the highest profitability of their communication efforts by optimizing strategic decisions, based on market research studies with scientific data.
Vision
Our vision is to respond innovatively to the challenge of quantifying the impact of communication on the target. Every service is aimed to help our clients achieve their own goals. Our slogan "Your profitability, our commitment" reflects our commitment to offer the greatest ratios of effectiveness.
Values
Innovation

Adaptation to the digital environment

Customer orientation

Confidentiality

Professionalism

Work hand in hand with clients

Perseverance at work

Academic responsibility
Our organizational chart is composed of six main areas: Research, Technology, Marketing, HR, Sales and Communication.
Thanks to this structure, which enables interdepartmental collaboration, our clients become protagonists. Our aim, therefore, is to respond them efficiently and professionally.
Board of Directors